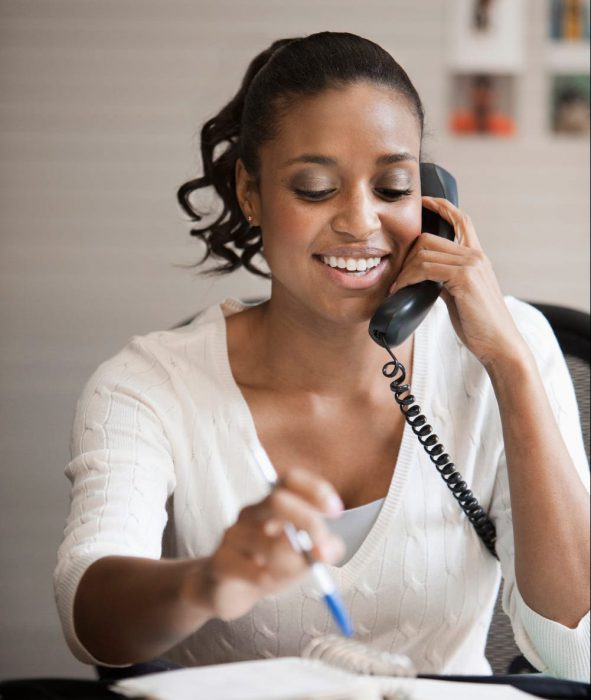 VISITING GHANA ON BUSINESS?
Working with the Global Trade Consult team is the key to the success of your business or projects. Tto ensure your new market entry is as smooth as possible there is a great deal of practical assistance on offer before, during and after your market visit which includes more in-depth research on a particular sector, in-market help and mentoring from our Trade Officers and accompanied visits.
Companies preparing to enter a new market require more comprehensive market information, a database of regularly updated business opportunities, tenders and personalized email alerts informing businesses about relevant opportunities, projects and developments.
You are in no doubt as to what to expect from our relationship. Our constant updates and feedbacks gives you the control and the peace of mind you need to focus on your business and projects in Ghana.