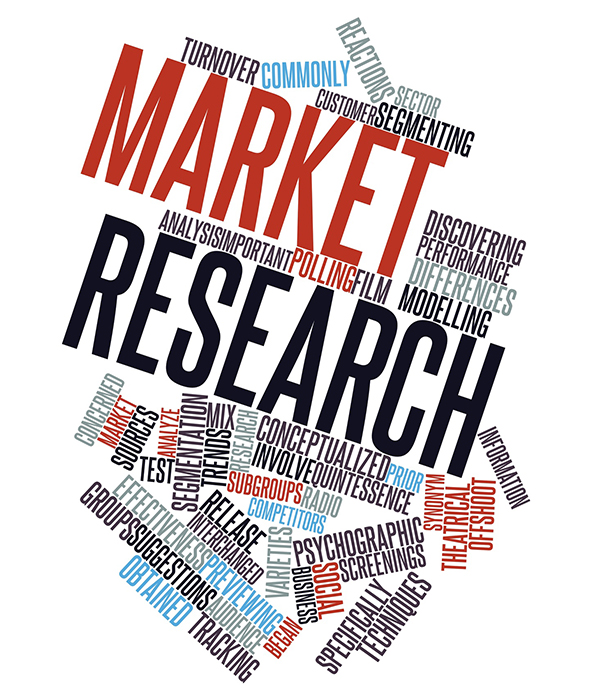 A TURNKEY SOLUTION
The team will give you an inclusive, motivating environment to work in and help you achieve your maximum potential whiles delivering on your targets with an all-round detailed advice and support.
We will make introductions to sector networks such as Industry Leaders, Chambers of Commerce, Universities, other centres of excellence and collaborative partners.
In fact, given the flexibility and confidentiality of our staff, whatever information or advice you might need, just ask. Our Trade Officers will help inform relevant business contacts of your visit and inform them of any particular objective you may wish to pursue while you are in Ghana.
To ensure your new market entry is as smooth as possible there is a great deal of practical assistance on offer before, during and after your market visit:
Pre – visit briefing -1-to-1 mentoring with our Trade Officers by email, telephone, Skype, WhatsApp or videoconferencing.
"Appointment making" with selected contacts or potential business partners.
Accompanying customers to meetings to help with translation, business etiquette and culture.
Organizing and inviting potential local partners to bespoke receptions, meetings and seminars where you can personally present your product or service
Delivery and collection of tender documents.
For an additional cost, we can offer to book hotels, appropriate business premises and facilities, for example for a product launch or reception etc.
Above are a few examples of what can be offered.